Honestly... It was very efficiently done. The best part is ur prompt response for every of our query and timely delivery.
We sincerely appreciate and acknowledge ur efforts.
Keep it up.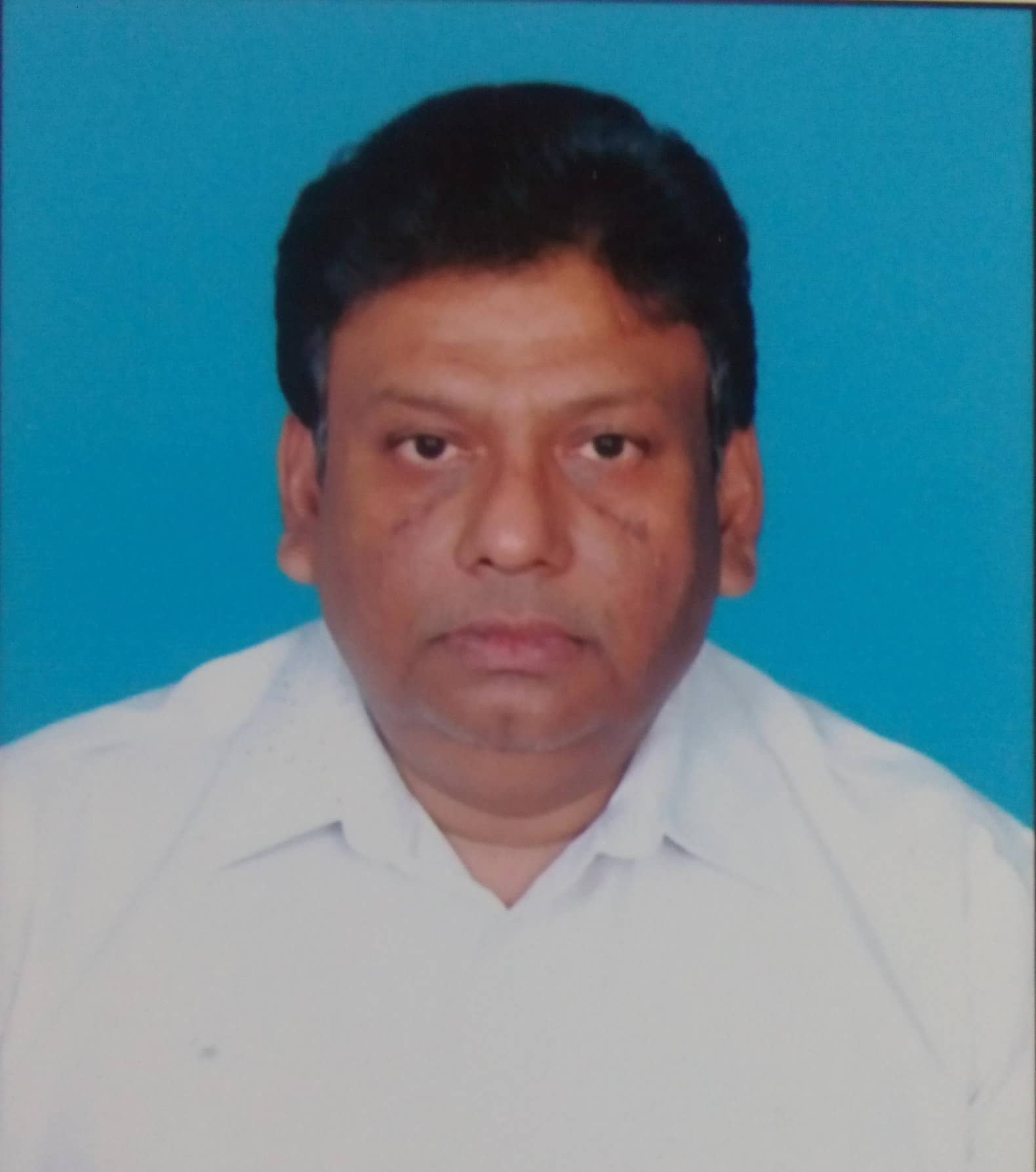 "They are very professional with their work and are always available for any assistance or clarification. We feel lucky that we selected them from all the options available.
We would love to continue our association further in all possible areas. We highly recommend Incorpedia" Cheers Guys 🙂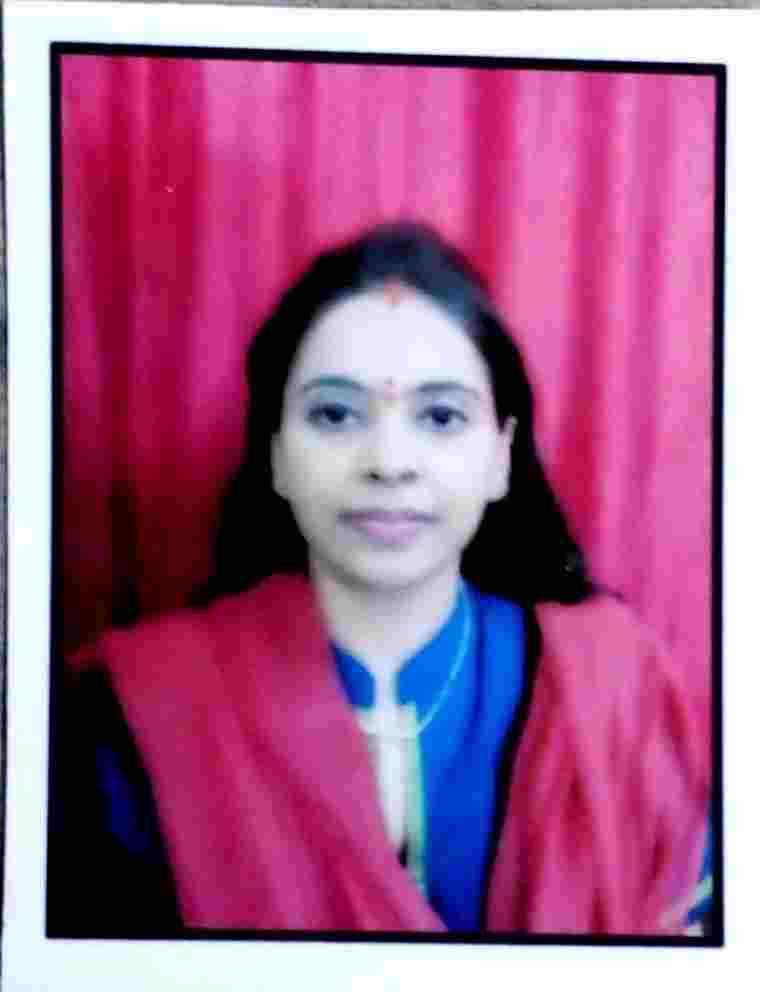 The best part of Incorpedia is the people, hands down. They are professional, articulate, knowledgeable and helpful.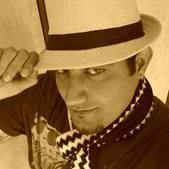 Incorpedia is a simple, painless, and elegant way to create a private limited company. Their customer service team is prompt and extremely knowledgeable.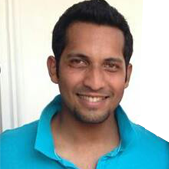 My overall experience was wonderful! It was fast and easy. Customer service was fantastic! I would recommend Incorpedia to everyone.